Brian Mox, winemaker for Darms Lane, has been creating our balanced and food friendly wines since 2003. Born and raised in the Midwest, Brian completed his Chemistry degree at MIT and later attended Viticulture and Enology courses at U.C. Davis. Brian has worked in the Napa Valley for many years and has worked with brands such as Etude, Lewis Cellars and is currently the winemaker of the Laird Family Estates wines as well as Darms Lane.
When Brian first began working with the Bump family, they all agreed upon making wines that were true to the vineyard site. They like more restrained and elegant wines; a perfect fit considering the cooler terroir of their vineyard. As their winemaker, Brian feels like the conductor of a harmonious orchestra. Of course Mother Nature makes sure to bring new climatic challenges every year, as Brian describes it, his job is to maximize the expression of the vineyard in a style that is true to the fruit and meets the expectations of the owners and the preferences of consumers.
Brian played a key role in the transition of our property from a Chardonnay estate to Cabernet Sauvignon and his outstanding skills and experience have been instrumental in creating the Darms Lane wines that we make today.


Tricia Bump Davis, General Manager
Tricia is the youngest daughter of Darms Lane's owner Larry Bump. She graduated with a BS in Management Information Systems and worked as a computer programmer in Dallas and in Denver before being lured to California to work with her family in the wine business.

Tricia is the General Manager for the winery. That means she walks the vineyards with the vineyard manager, participates in the blending sessions to craft the wine. If you call, she might be travelling to one the several states where Darms Lane is distributed or she might be picking up wine from the warehouse... this is a family business and she wears multiple hats!

When asked about her favorite aspects of the business, she answers: "I really enjoy working on all the steps along the way of grape growing and wine making that culminate with a bottle of wine that people will enjoy with friends and family. The idea that all our hard work becomes part of special moments in people's lives through the enjoyment of our wine is very rewarding to me".

Tricia lives in the Napa Valley with her husband Stan and her two sons Jake and Sawyer. When not working, she loves traveling and exploring new places. She does admit still being a geek, trying all the new gadgets and is still her family's in-house help desk.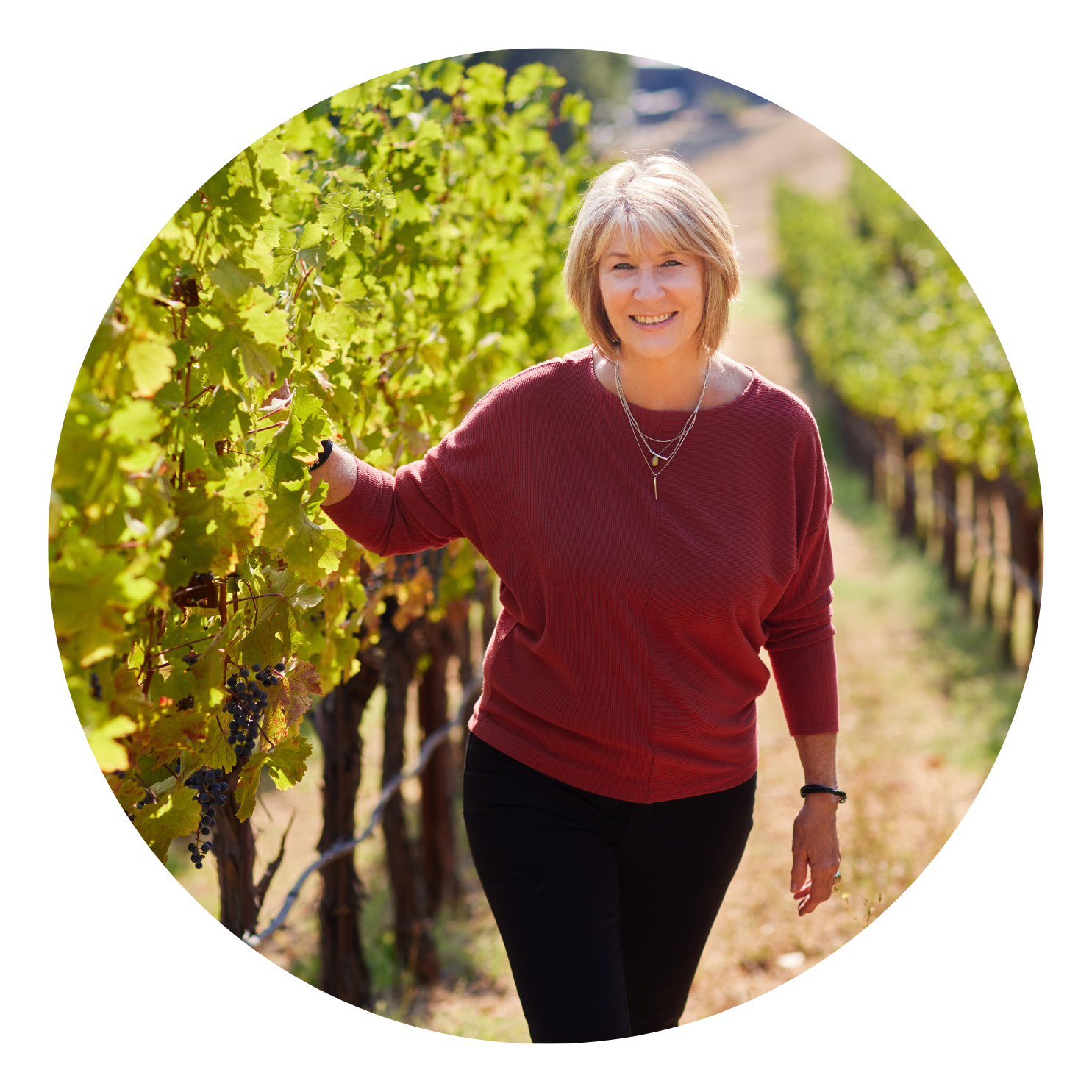 Janice Davis, Wine Club Manager
Sunny and bright, Janice Davis is an key member of the Darms Lane team. She has been with us for 15 years. Janice and Tricia are sisters in law and make a dynamic duo. Janice was lured to wine country from her Colorado home when Tricia and her husband Stan, Janice's brother, relocated. Shortly after arriving she joined us here at Darms Lane. Janice comes from a career in sales and has been the perfect fit for us. Her experience in inside and outside sales in several different industries allowed Janice to jump in and start doing sales to local and regional retailers and restaurants. Janice's warm personality makes her engaging and memorable with everyone she meets.
When we started our wine club in 2014 Janice was a natural to take care of our very best customers. Janice manages all wine club communications and the logistics of getting all the orders out to the correct people with the correct wine. It is a big job and Janice does it with grace and a smile! Janice is regularly the friendly voice that answers our phone and holds down the fort if Tricia is traveling.
When asked about what it is like to live in Napa Valley, Janice often says "You know how when you come to visit it seems so magical and enchanting? Well, it is!" Janice is everyone's go to gal and we are lucky to have her!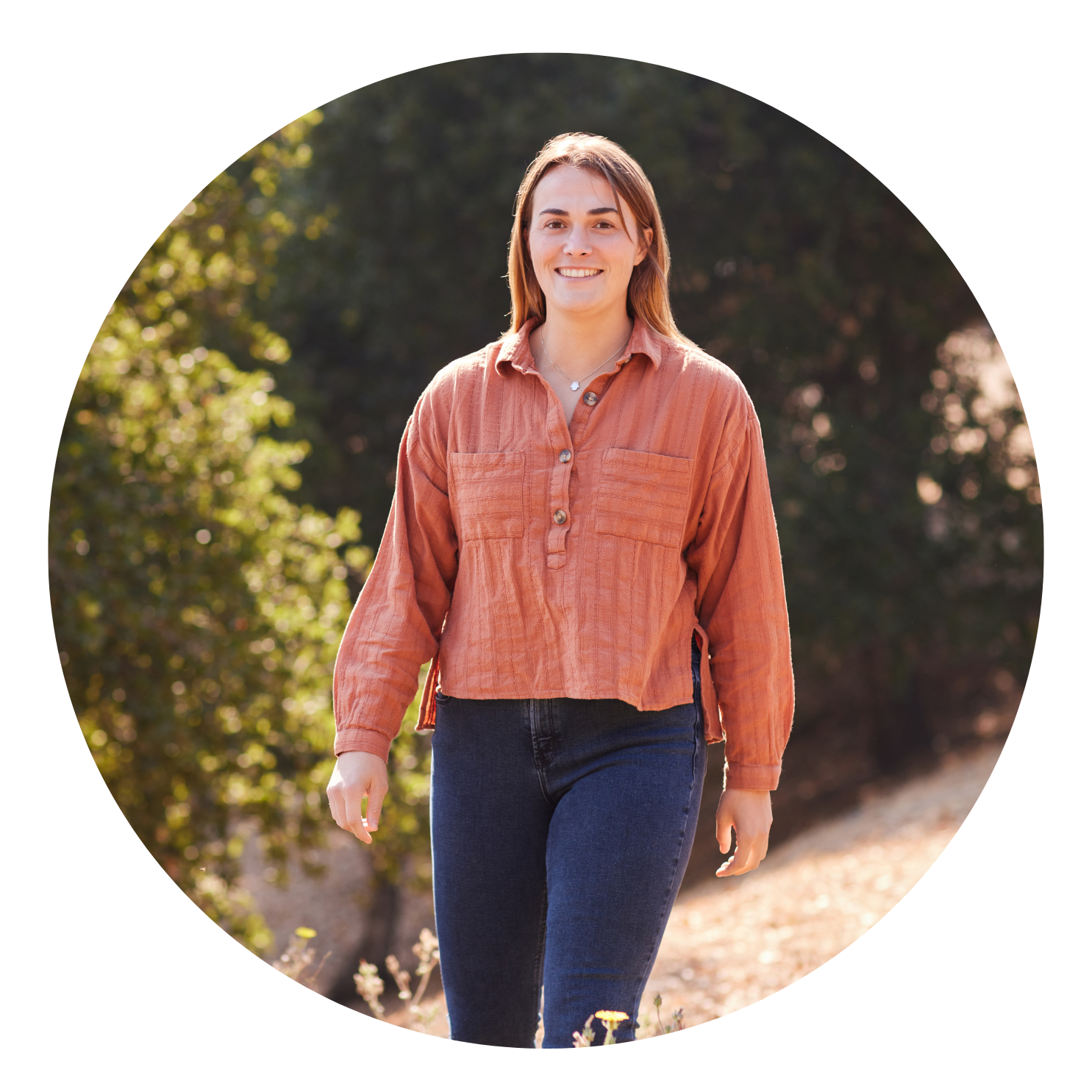 Madison Gilbert, Sales and Operations

Welcome to the newest face at Darms Lane, Madison Gilbert! A third-generation Bump, Madison has grown up in the family business. With a scholarly background in environmental science paired with a keen business acumen in sales, she steps in with the pivotal role of managing our wholesale accounts and driving the expansion of our wine reach, all the while ensuring the smooth running of day-to-day happenings.


Madison gracefully threads the line between paying homage to our history and championing innovative approaches. Her dedication to eco-friendly practices coupled with a finger on the pulse of the evolving wine sector makes her an indispensable addition to our team. With a vibrant energy and vision, she takes charge of our wholesale sales, breathing new life into the department. Aligned with our commitment to producing consistently delightful, food-friendly wines, Madison's forward-thinking strategies are poised to elevate our brand further. Beyond sales, Madison's multi-faceted role extends to various operational facets of Darms Lane, ensuring our compact but efficient team remains at its best.

As Madison hops on board during these exciting times, she's not just opening a new page in our family's wine story. She's bringing a passion and love for winemaking that we hold dear. With her fresh takes and solid commitment to what we stand for, we're excited to see the amazing journey ahead.

Madison joins us with her dog Kona who is adapting quickly to her new role as vineyard dog!